Brand identity design, as the name suggests, is the whole concept of branding and designing a brand or a logo. Branding represents the overall image of your company which is visible to everyone.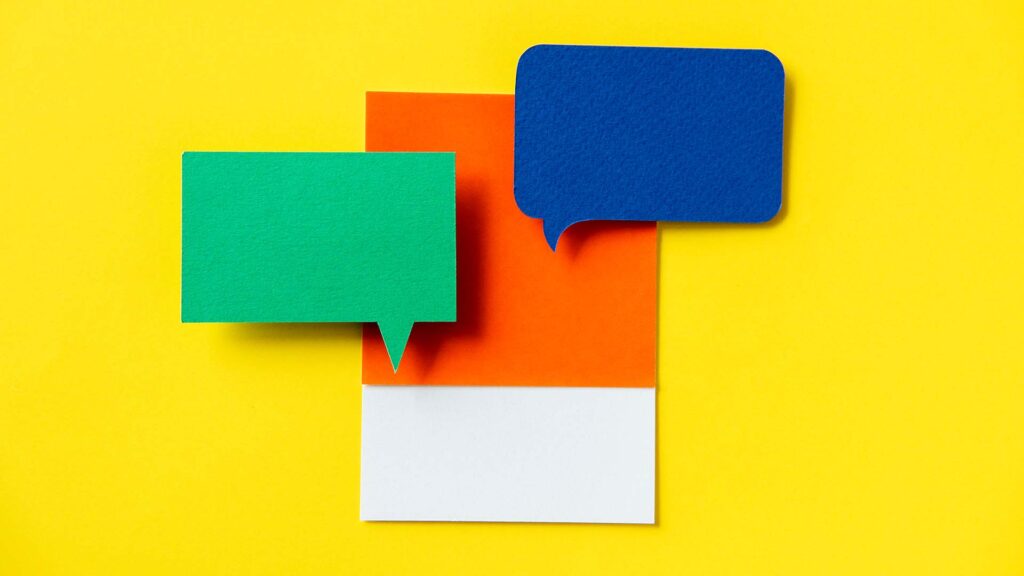 Design thinking is a solution for all the problems in the world. It takes human desires as a starting point to find the most logical and ingenious ways to reach the goal in least time. Design thinking encourages proper analysis in order to find the real pain points of a user, to fix it by solving the problem.
If you are seeking the best product in the market and guaranteeing your money's worth, then I would suggest you opt for this product. This is because it builds its reputation among its users by offering amazing and incomparable results.